Online roulette has once again awarded a big prize at Sportium. The most curious thing about the case has been the way in which it has been achieved, since it breaks the schemes of some of the best online roulette strategies.
It is like the mythical battle between David and Goliath. A single number selected against the other 35 numbers with the only ally of chance. Crazy? Maybe yes. But this Casino user made a strong bet on 0 and emerged victorious, taking a prize from those who make history.
It is not the most common bet, since you are limiting your game to a single number, although in return it is one of the ones that awards the most prizes. We leave you a scheme that explains the type of bets and the prize that is chosen.
The award achieved is not an isolated case. The history of games of chance, such as online casino and roulette, is littered with success stories like our user's. Some call it luck, others have a feeling or intuition. In any case, it is clear that there is an element that cannot be controlled that determines the sign of the qualifier of a risky bet.
Next, we are going to explain the paradigmatic example of the importance of chance in casino games.
The King of the Casino: Archie Karas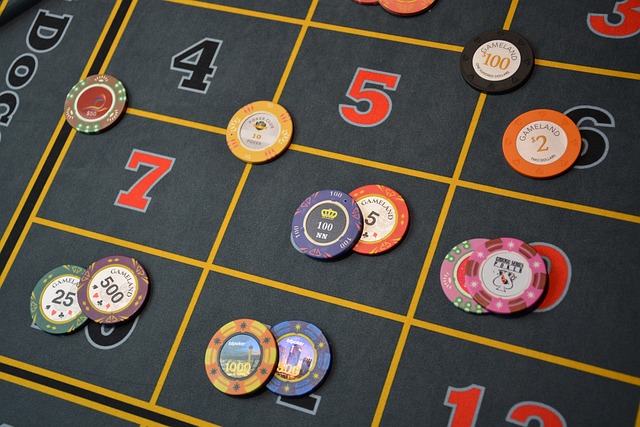 Let's stand up. Anargyros Karabourniotis arrives, which is the real name of this mythical figure in the casino world. He is known worldwide for being the best casino player in history. It is not a label that we put, but in a period of little more than 2 years he managed to go from 40 dollars to 40 million. This period is known as "the Run".
Now the other side of the coin, we could also call him the worst player, since he squandered his enormous fortune gambling in just a few months.
Archie Karas' life is worthy of a Hollywood movie. At the age of 17 he left his native Greece to see the world as a sailor. But his thirst for travel ended when he arrived in the United States. There he started working as a waiter and discovered that he had great billiard skills. So much so that he began to earn more money playing billiards than his salary. But that was only the beginning. Then it was his turn to poker, where he already amassed his first fortune: more than 2 million dollars. Already by then he demonstrated his null ability to control the bank (one of the fundamental elements to play responsibly) and lost all his fortune except a few dollars.
It was then that he discovered the always flashy universe of Las Vegas. There he managed to convince a friend to lend him the not inconsiderable figure of $10,000. A few hours later he had already tripled this sum. It was the beginning of "the Run".
Moral with online casino advice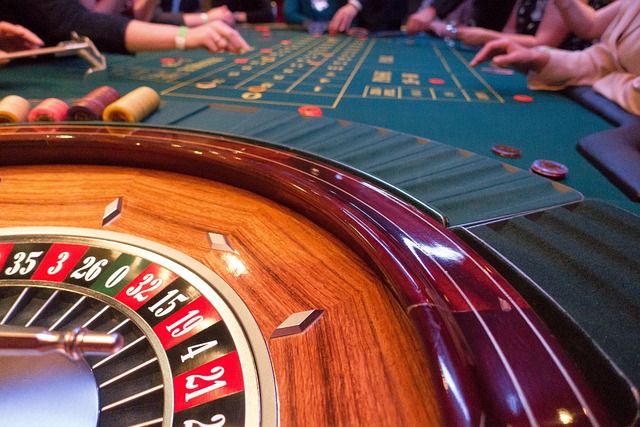 This example is a clear demonstration that in online casino games such as online roulette you have to control your balance to avoid getting carried away by that vertigo that you suffer from playing to quickly recover the money you lost. It is true that the behavior of each player will depend on his own psychology when playing.
In this regard, 3 types of players are generally known according to their way of playing roulette. Which do you think you are?