In principle, there are 3 types of bets. One of the most famous sites hereford is 22Bet.  First, there is the common and probably best known so-called 3-way bet. This type of bet is the typical bet on a soccer match. Three ways means that there can be three possible end results, a home win, a draw or an away win.
With all providers, the home team is mentioned first in the listing of matches to bet on and a tip on it is represented by the number 1. Betting on an away win consequently carries the number 2. Predicting a 0 as the outcome of the match, I expect a draw. An often used synonym for the 0 is also the X, which also means a game without a winner.
3-WAY BET
In a 3-way bet in soccer, the result after the end of regular playing time (90 minutes) always counts. A possible extra time or a penalty shootout, as it can happen in cup matches, are not included in the result evaluation.
2-WAY BET
Another form is the 2-way bet. There are only two possible probabilities of occurrence. Examples of this can be betting on team A or team B in volleyball, or betting on the outcome of a tennis match. The draw is not applicable.
SPECIAL BET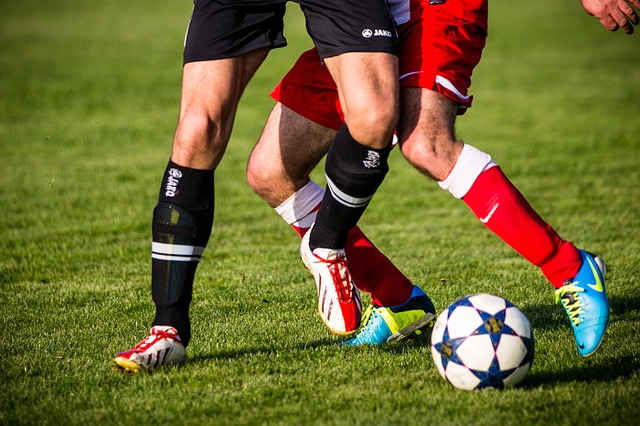 A third type of bet is the special bets accumulated under the term. This area can be extremely diverse. Variants would be that I bet on the winner of the Four Hills Tournament, that I predict that Martin Schmitt [A well-known German ski jumper] will finish among the top 3 at the end of the tour or betting that Miroslav Klose will be the top scorer of the German Soccer League or the Soccer World Cup. A cross-provider option for special betting is to ask for the total number of goals scored or points scored in a match. This can be offered as a 3-way bet as well as a 2-way bet.
Here are 2 examples:
How many goals will be scored a football match?
0-1 goal: 2,20
2-3 goals: 1,90
4 or more goals: 3,80
What is the total score in a basketball game?
Less than 199,5 points: 1,85
More than 199.5 points: 1.85
The numbers in the second row of my example are the odds for the respective events. Setting the total score to a .5 digit allows for a 2-way bet, as it is not possible to score half points in basketball and thus the final score must be even.
HANDICAP BET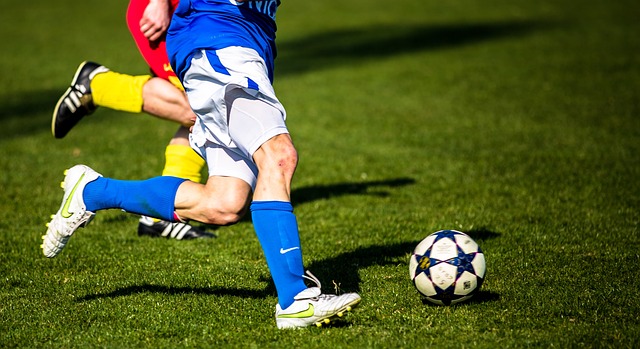 One last briefly discussed form of special bet is handicap betting. This form enjoys great popularity among sports bettors. This betting variant also allows bettors to bet on games with a crystal clear favorite at reasonable odds. However, the risk that the favored team will equalize the handicap advantage is far greater compared to a betting slip on a normal win. This form can also be designed by the provider as a 2-way or 3-way.
OTHER SPECIAL BETS
Of course, there are many other forms of special bets. In soccer alone, you can bet on penalties, yellow cards, corner kicks, etc. everything your betting heart desires.